Support Liberty on the Rocks
             WHY DONATE
Liberty on the Rocks is a non-profit libertarian organization that empowers and assists liberty enthusiasts around the country in becoming better connected, informed, and involved. Through local chapters and educational events, citizens and activists can increase the size of their networks, enhance their understanding of economics and the philosophy of freedom, widen their knowledge of local and national educational outlets, and increase their opportunities for involvement.
Since its establishment in late 2008, Liberty on the Rocks networks have helped connect thousands of liberty activists and have organized hundreds of educational opportunities. With more than 30 networks meeting around the country and abroad at its peak.
All donations to Liberty on the Rocks are tax-deductible and go to support: operational costs, local networks, advertising and educational events promoting libertarian ideas. All Donations on this page go to support both Liberty on the Rocks National and Liberty on the Rocks Denver. For other individual chapter donations you will need to check their page info and/or consult with their organizers.  
DONATE WITH PATREON: Patreon is our preferred method of support as it allows us to both have a recurring revenue stream that allows us to properly budget and it allows us to give out some direct content and bonuses directly to supporters.
HOW TO DONATE WITH PAYPAL or Credit Card
Please click on the button button below.  If you need a tax receipt please let us know through the "Contact Us" option on our website. This will allow you to create a one time donation via PayPal or Credit/Debit card.
And of Course we take Bitcoin!

We also Take Monero!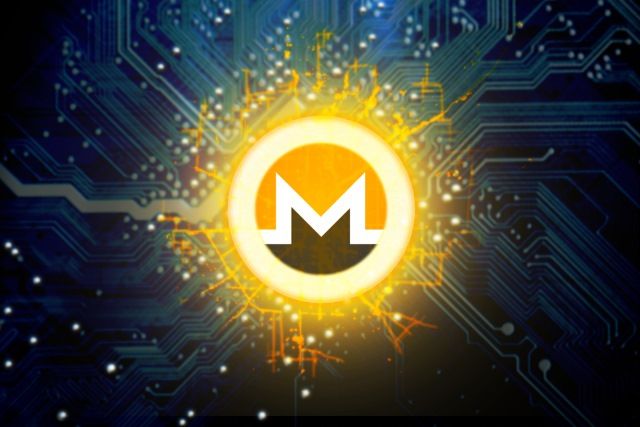 Our address:
484TqXCjasGP8v3ST8qd9VYpSvUvVzH6w739A8cSi6keS
BoEc72nkdn6c5bUQKvnH7ifJhkiYRubtU6yof6A6no48EvtFHs
And ETH which includes all ERC-20 tokens!